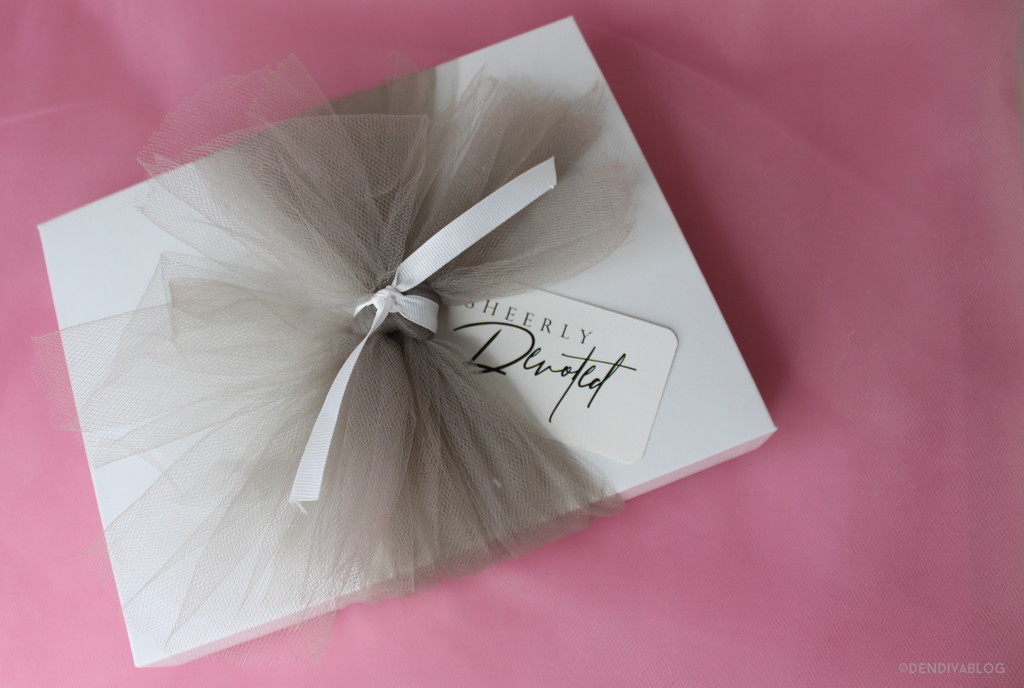 If you are looking for nail polishes which are perfect for wedding, as a host or a guest, then I have some amazing options for you. Artistic Nail Design came up with this collection of polishes called Sheerly Devoted Wedding Collection 2019. It features a palette of six pinks and nudes that range from sheer to opaque, flatter every skintone.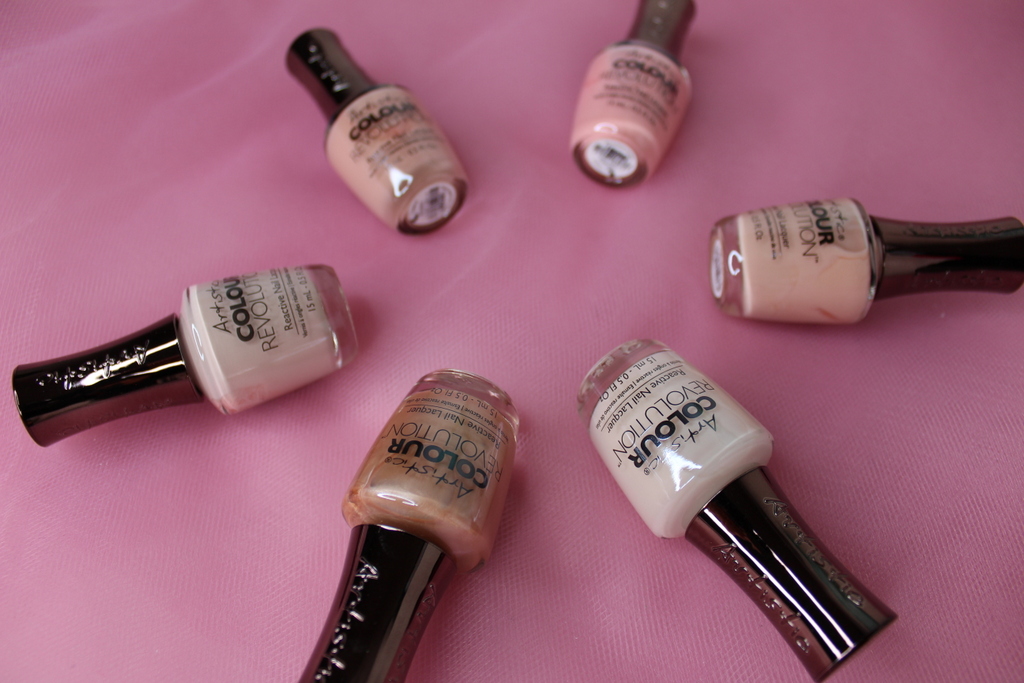 Embrace sheer perfection with the softest of shades like Love laced, Gorgeous in Gossamer and It's Going Gown or prepare for your bridal moments with stunners like Chiffon & On & On and Tulle Death Do Us Part The Big Re-veil has the perfect amount of pearl to give you the mani of your dreams. These 6 shades will be available in Color Gloss, Color Revolution and matching gel and Lacquer duets in every shade. They are also available in matching Perfect Dip shades as well.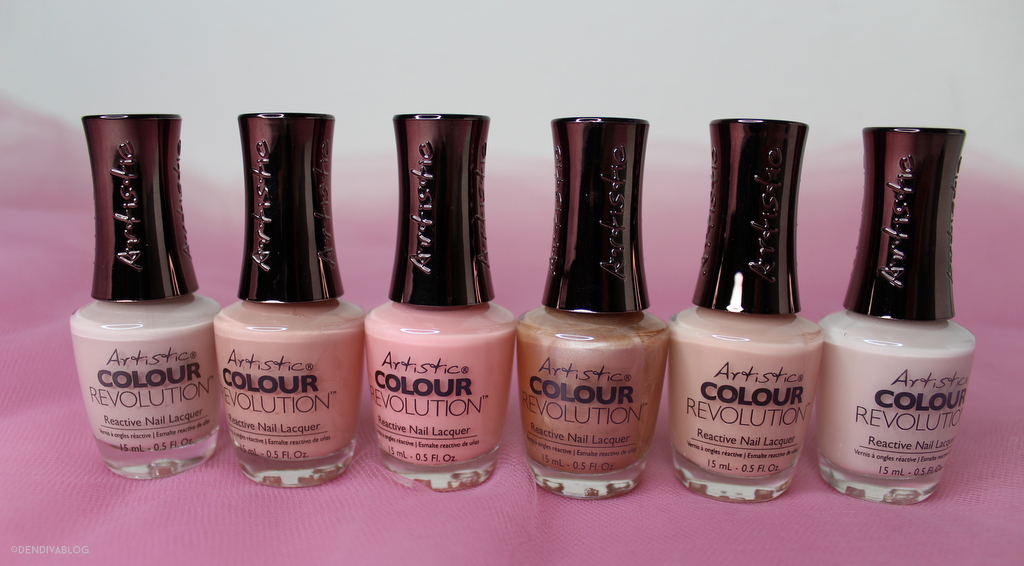 Here are the polishes in this collection
Love Laced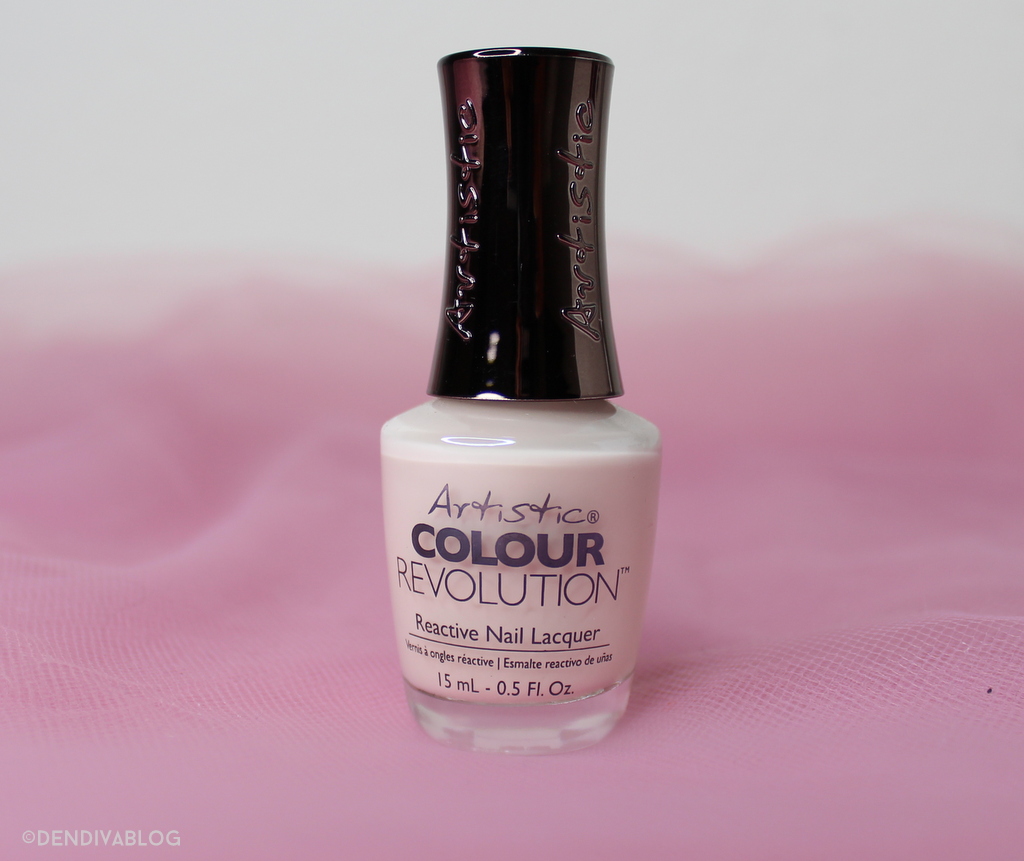 The Big Re-veil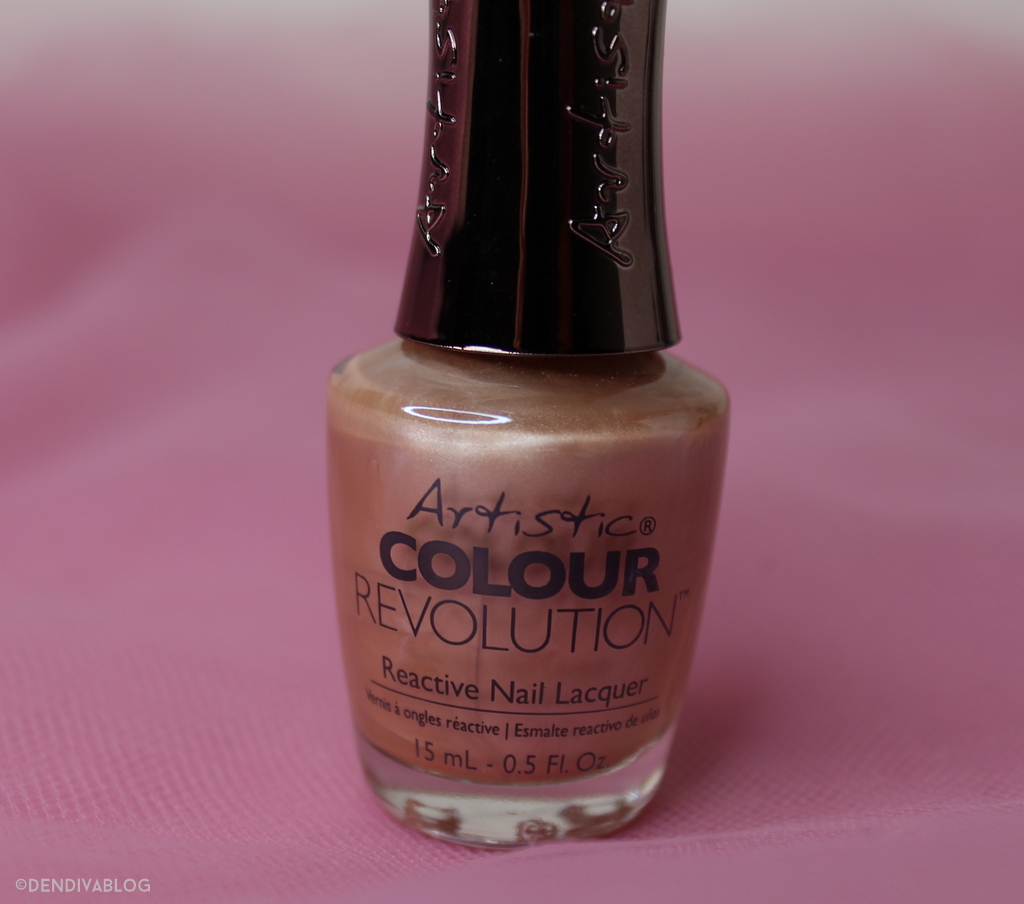 Gorgeous in Gossamer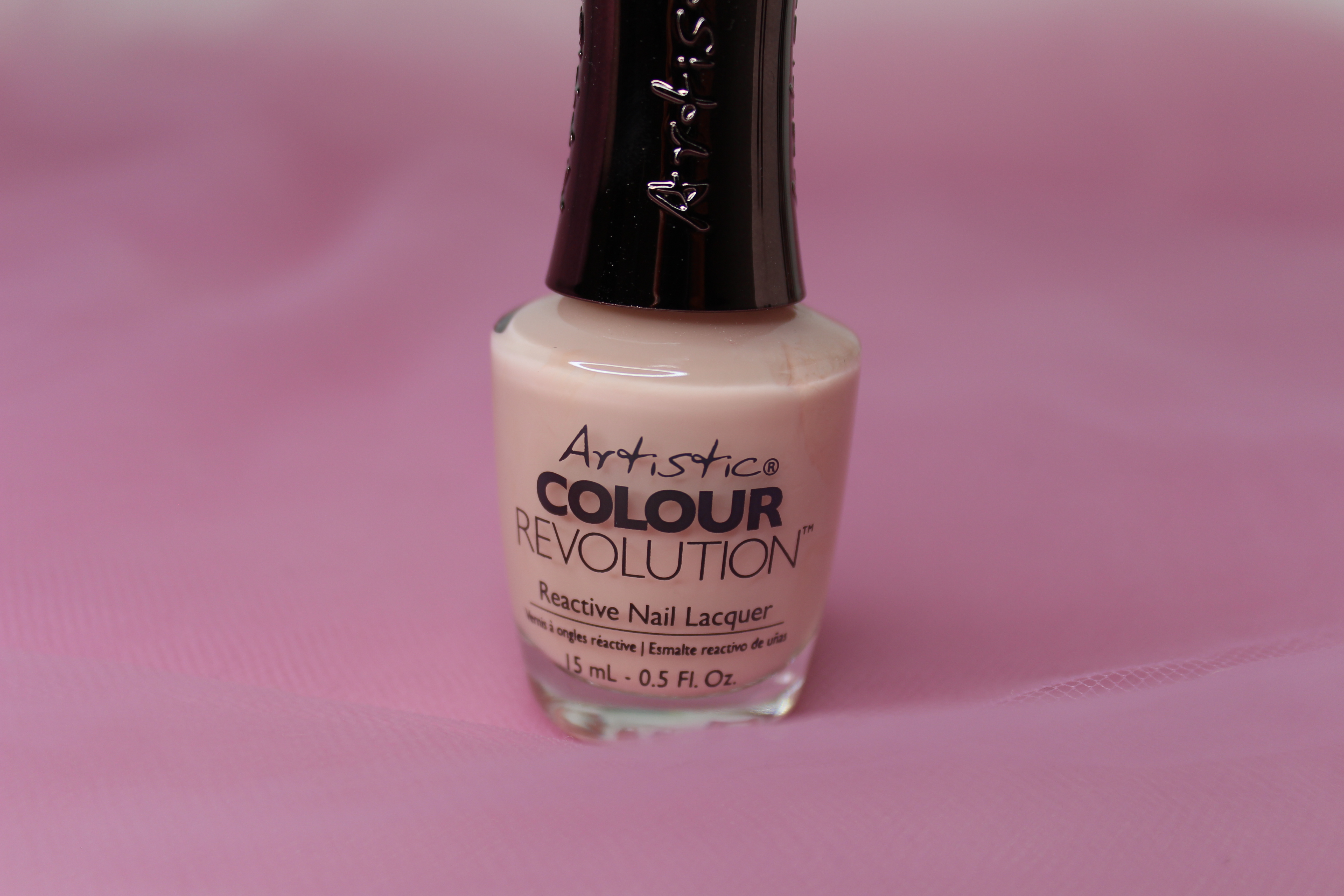 Its Going Gown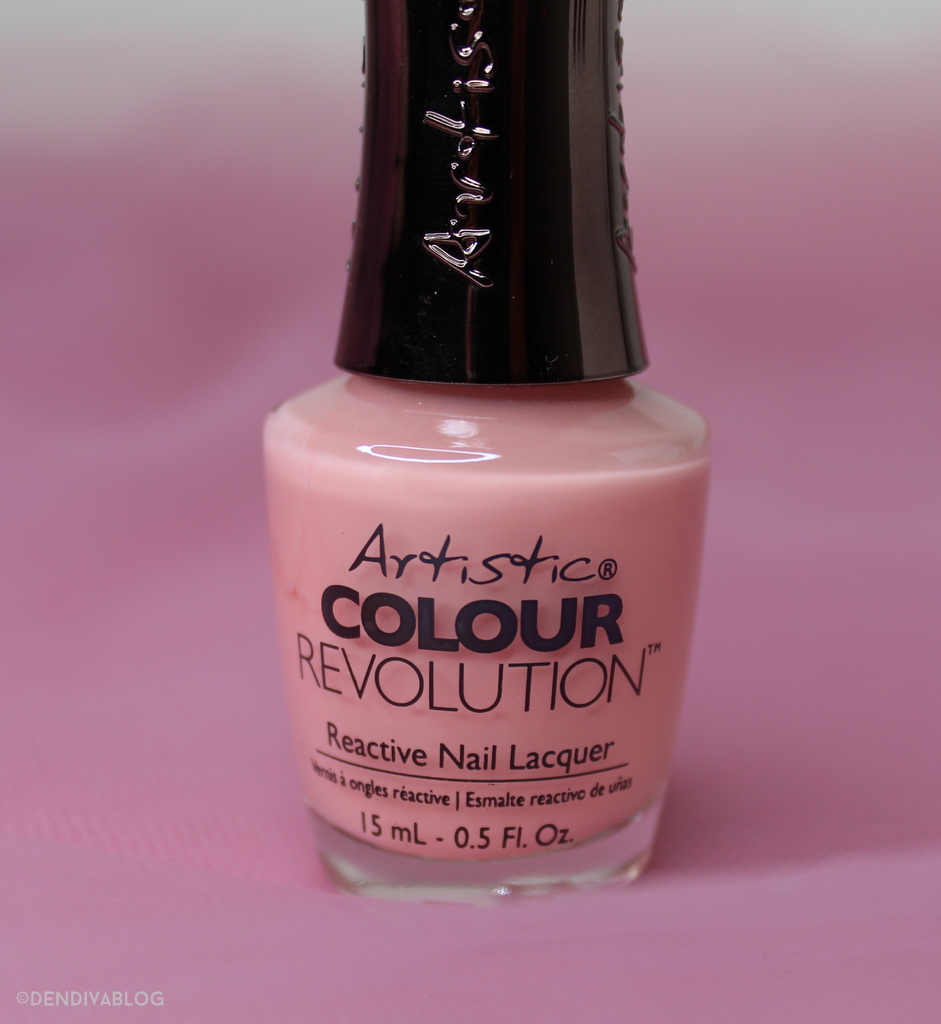 Tulle Death Do Us Part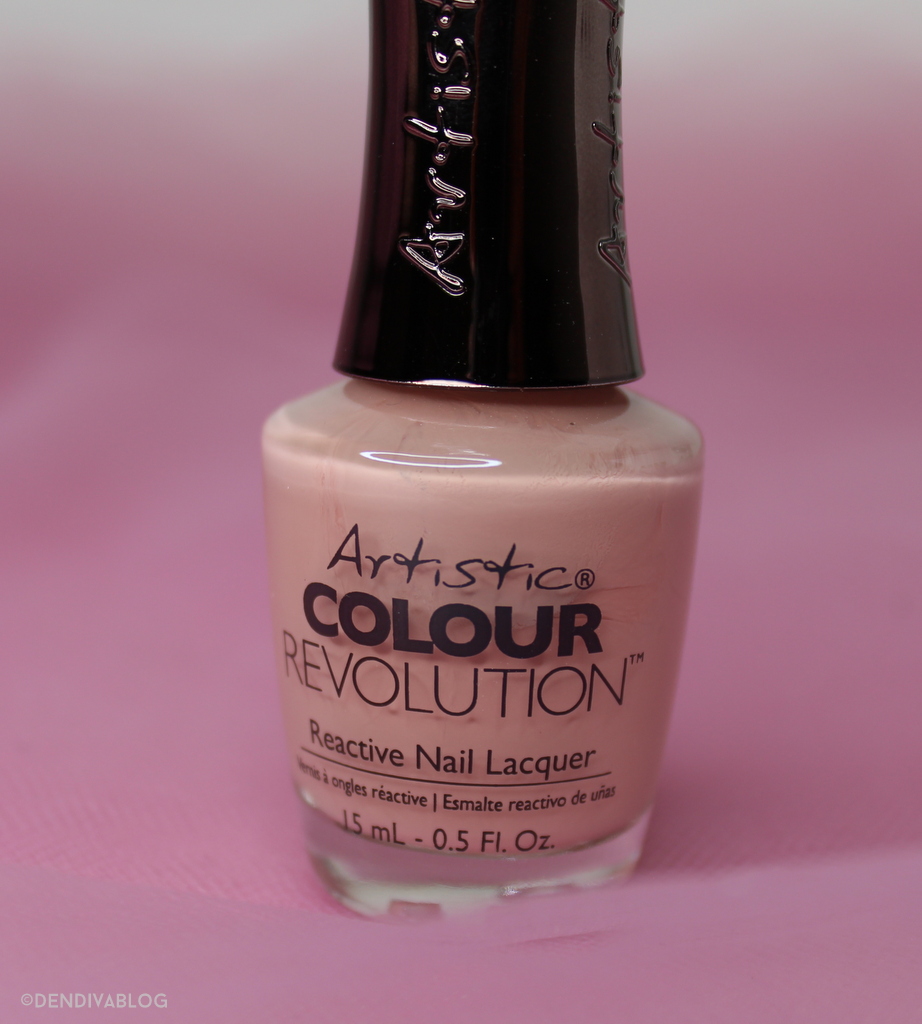 Chiffon  & On & On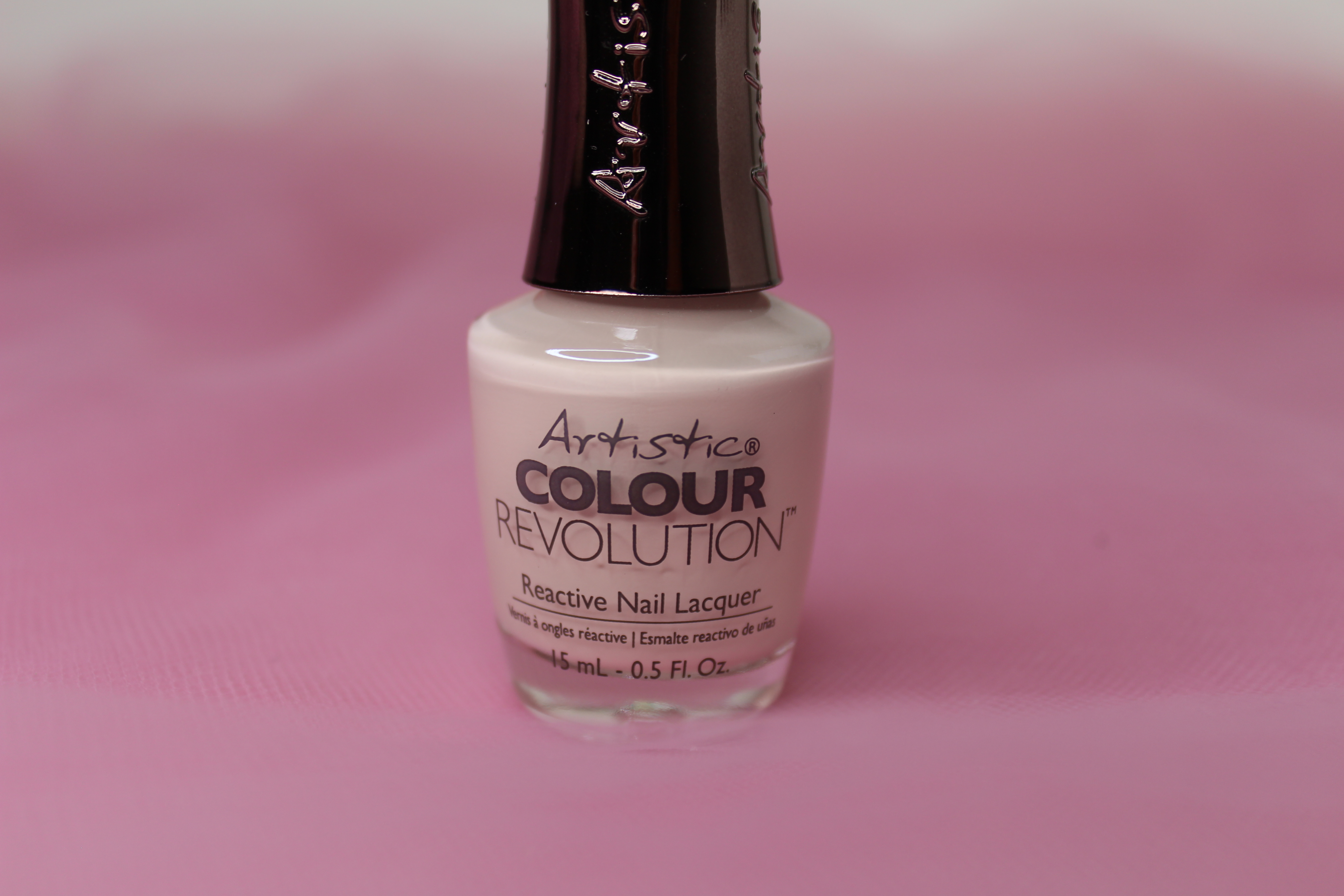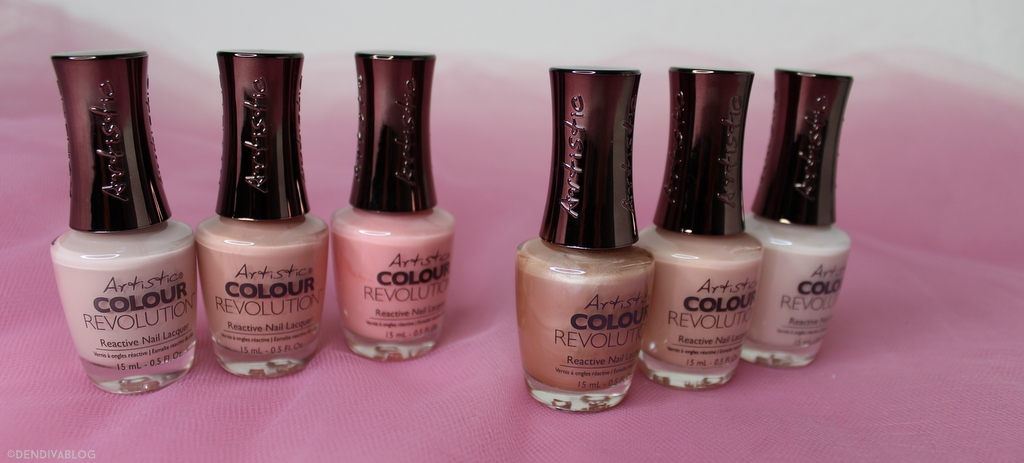 The shades are perfect for french manicure and your can use them in nail arts too. So check out this collection and be wedding season ready!