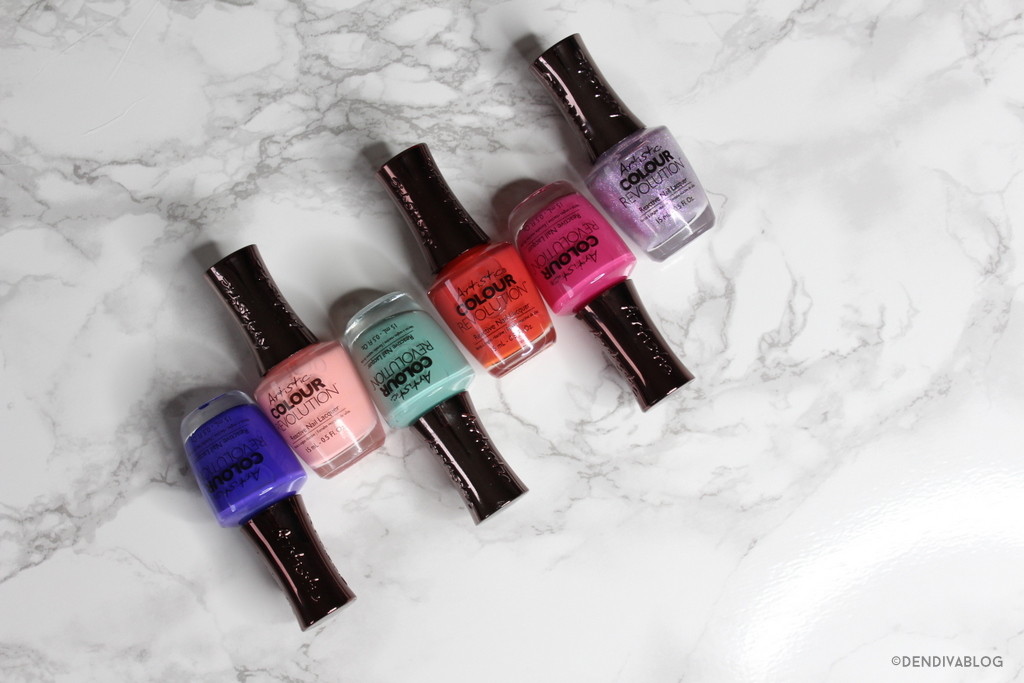 Artistic Nail Design has come up with some pretty shades for spring this year. They launched their new collection called Paint my Passion Spring 2019 Collection. The collection features a range of vibrant spring tones and pops of bright creme for the season.And I am going to swatch it and show how it looks so read on.
The collection has 6 polishes and they are available in Color Gloss, Color Revolution and matching gel and lacquer duets in every shade. They will be also available in matching perfect Dip shades as well. Here are the shades in this collection along with the swatches.
A Muse of my Own
A light coral creme shade.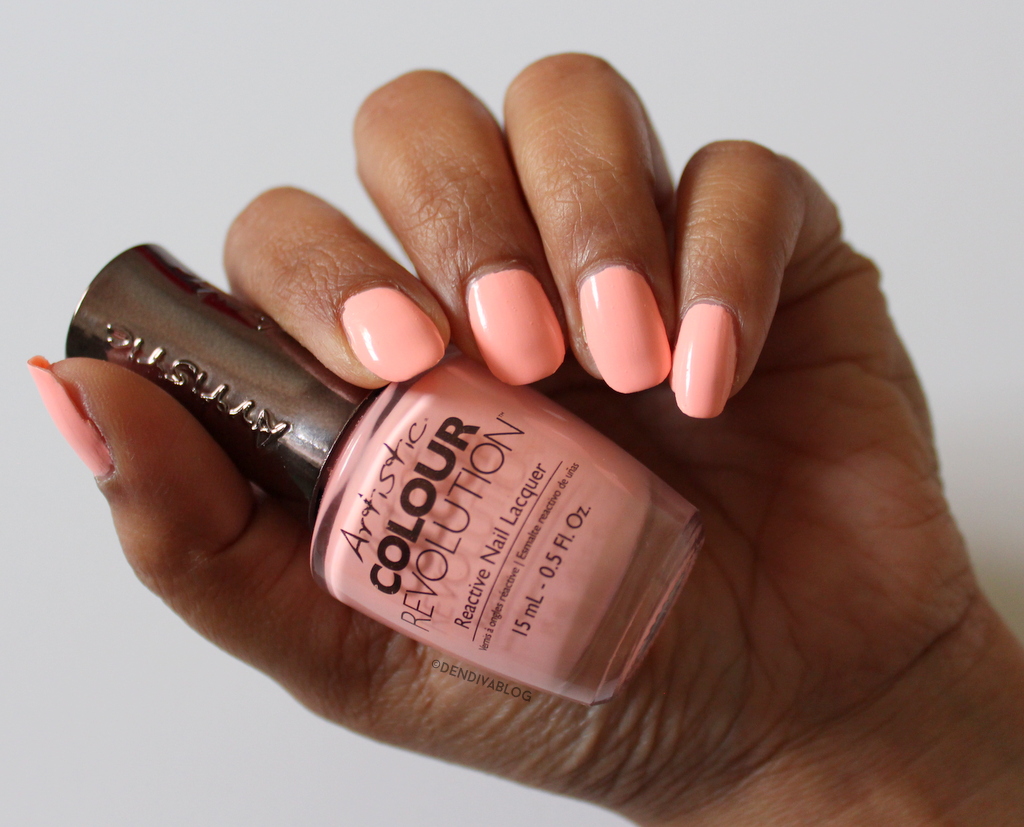 Don't Hate Create!
A bright turquoise creme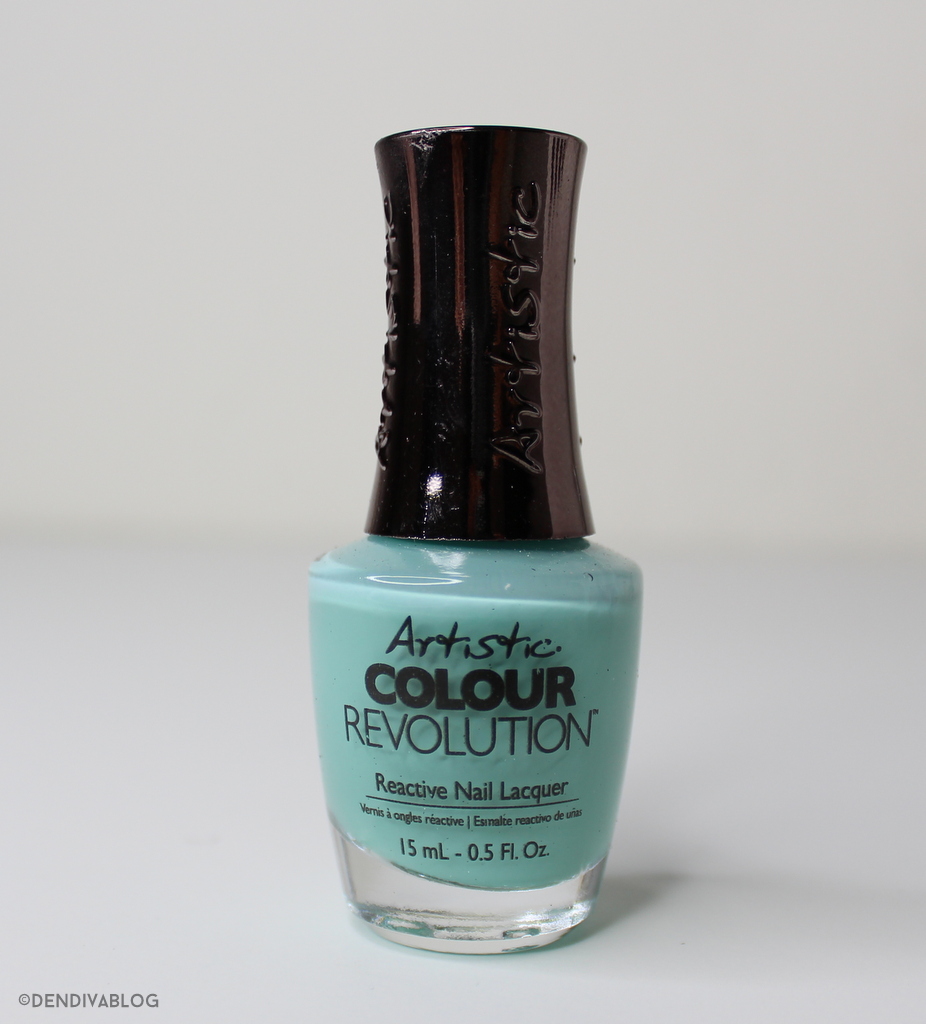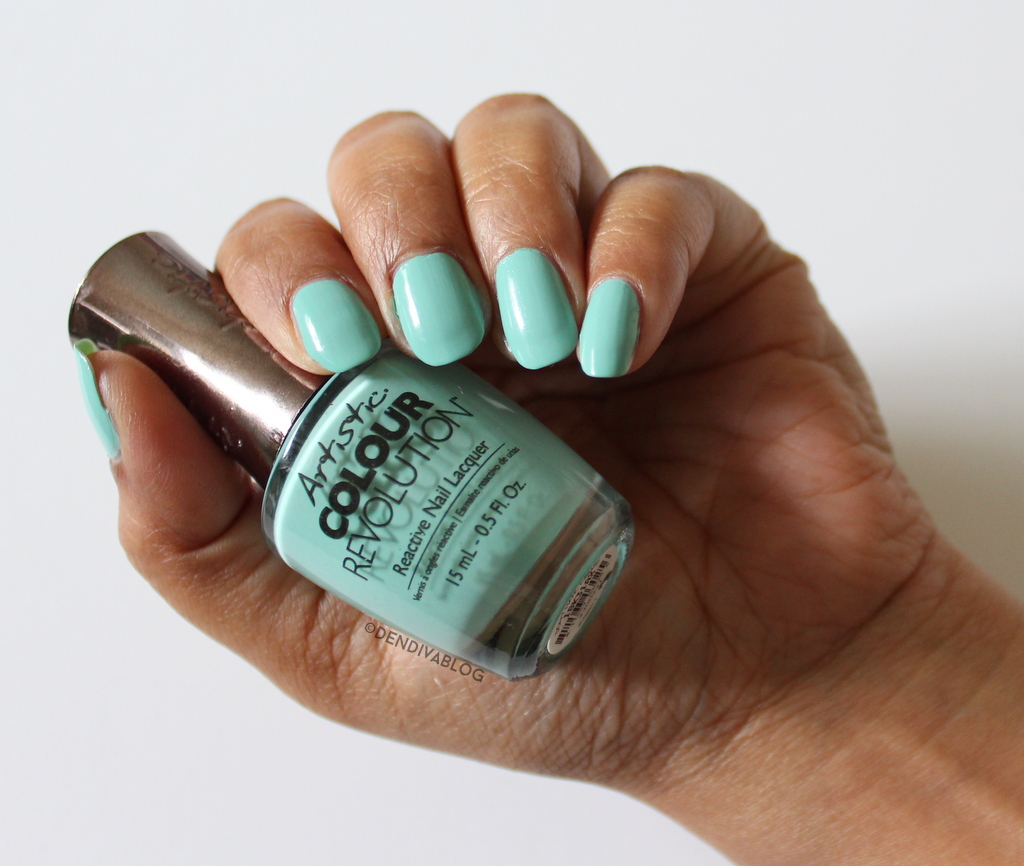 Picas-So Pink
A hot pink creme shade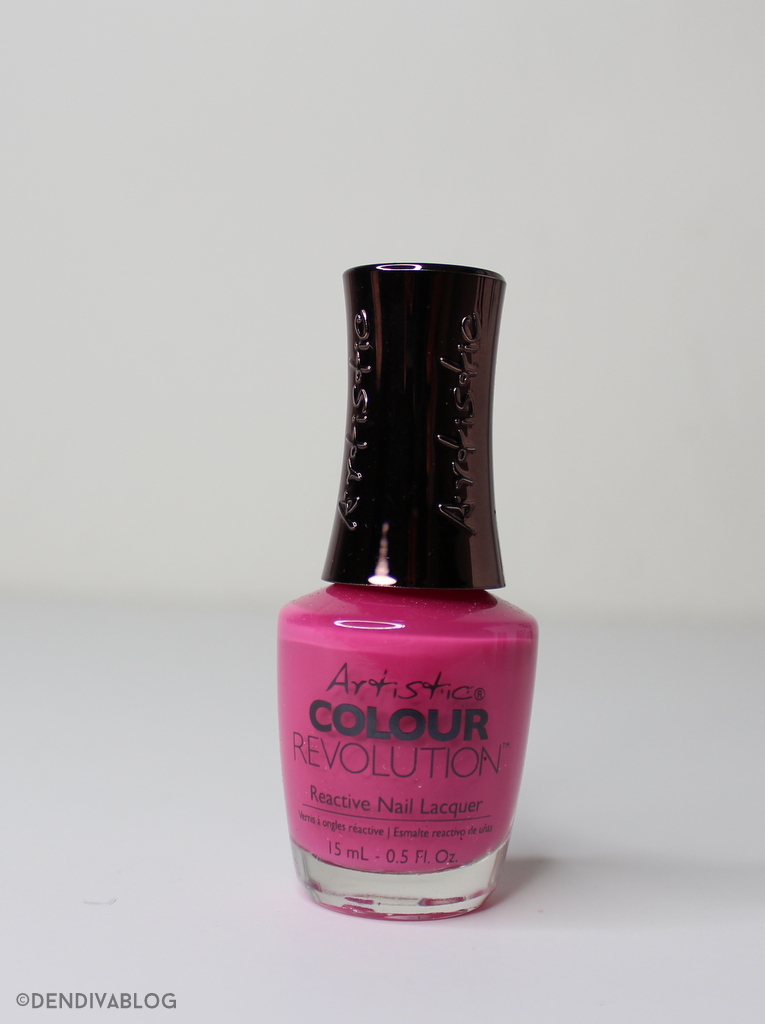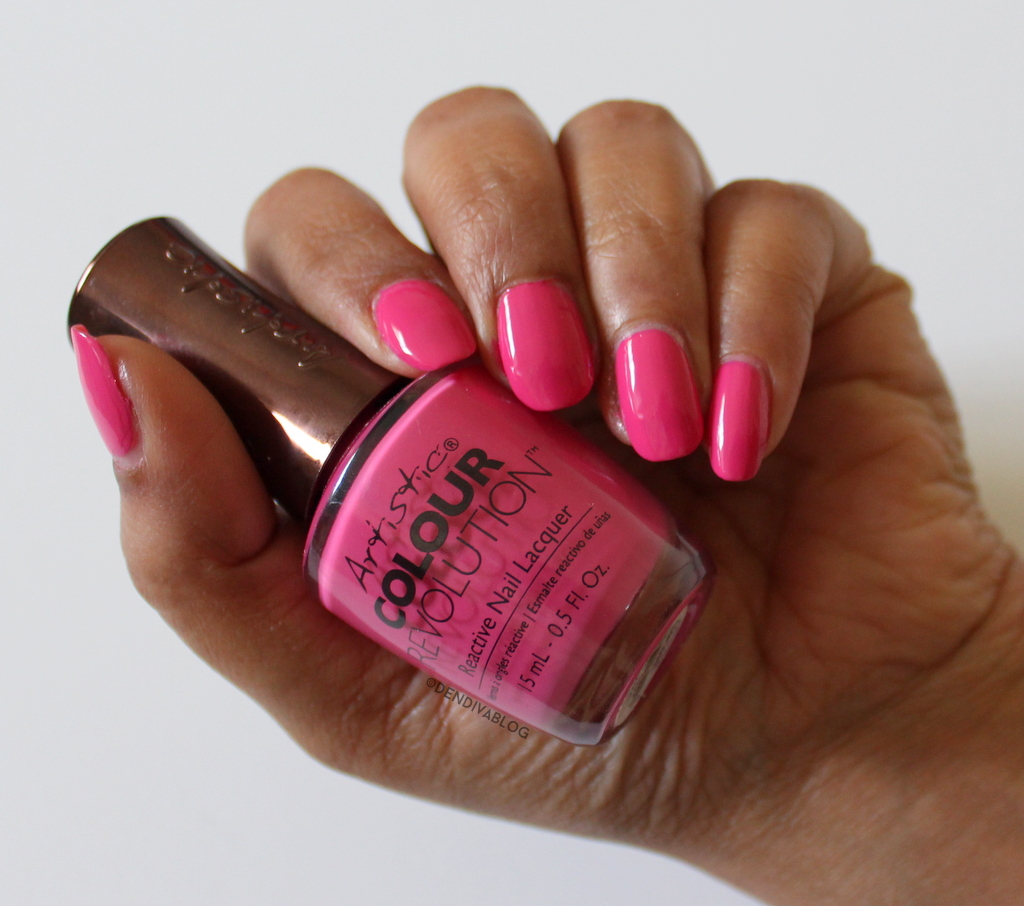 How Do Hue Do?
Red orange creme shade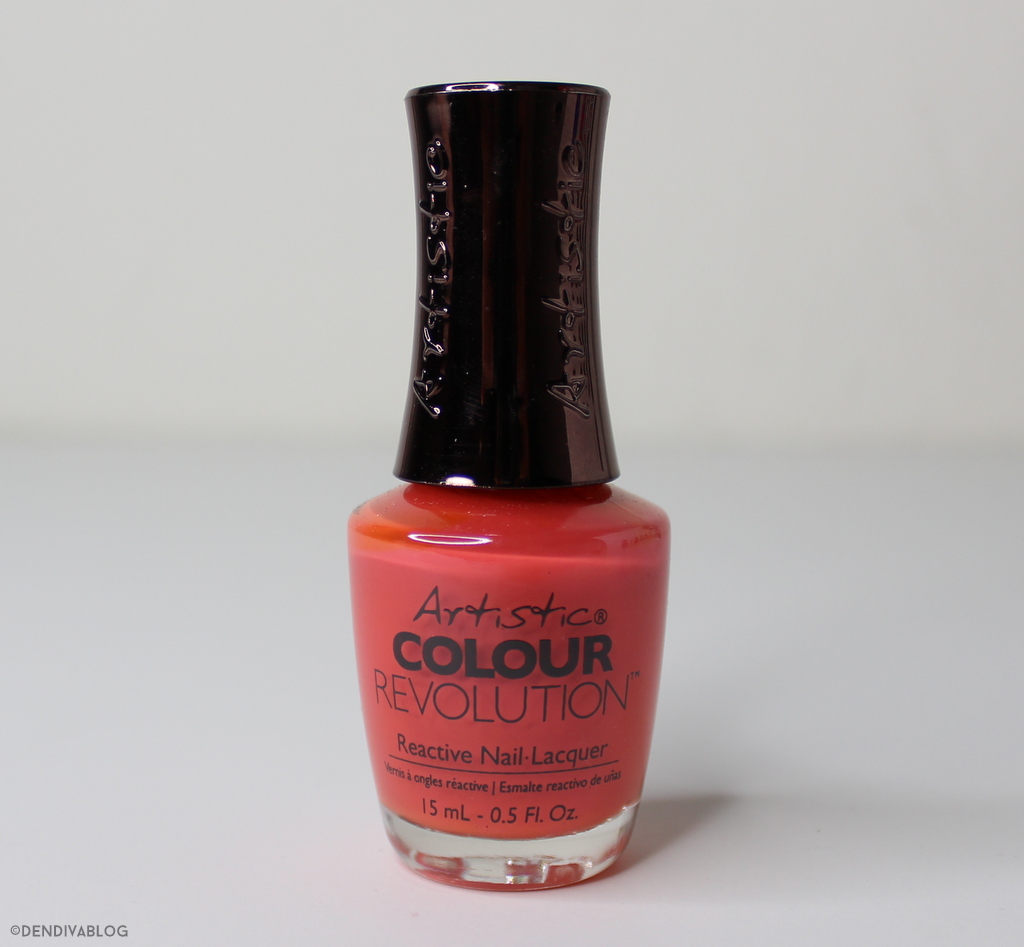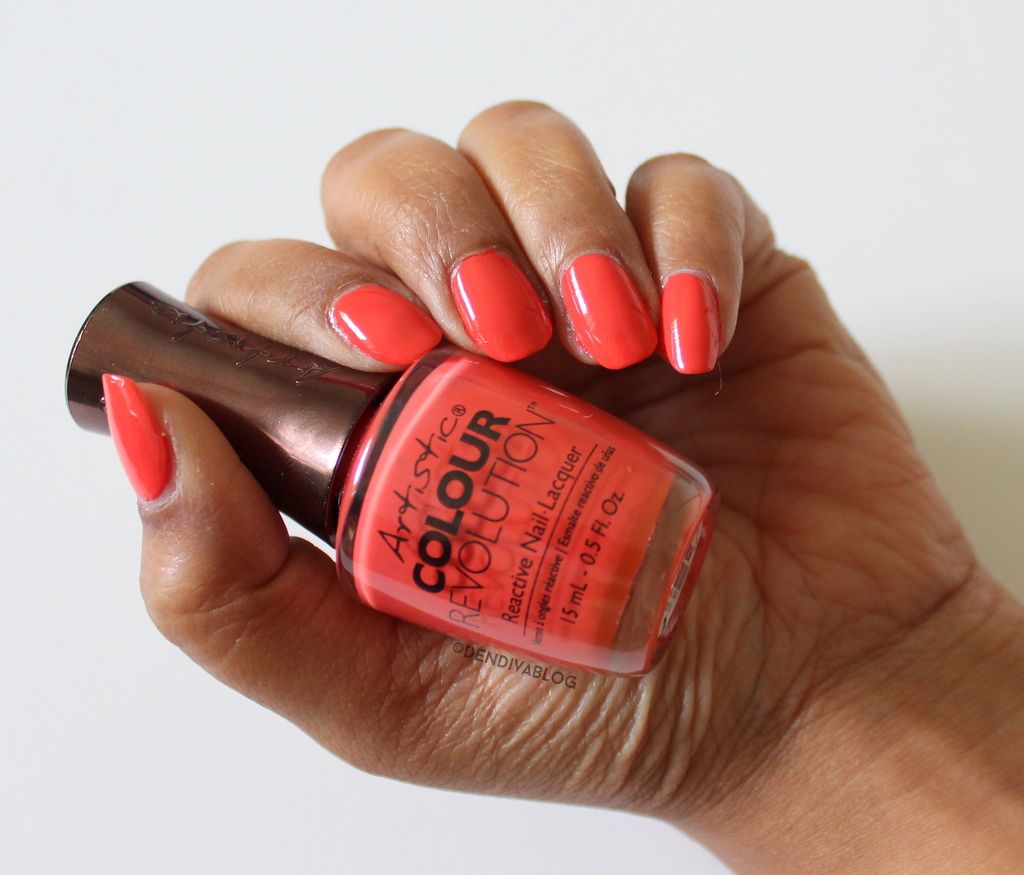 Abstract Beauty
Iridescent Overlay glitter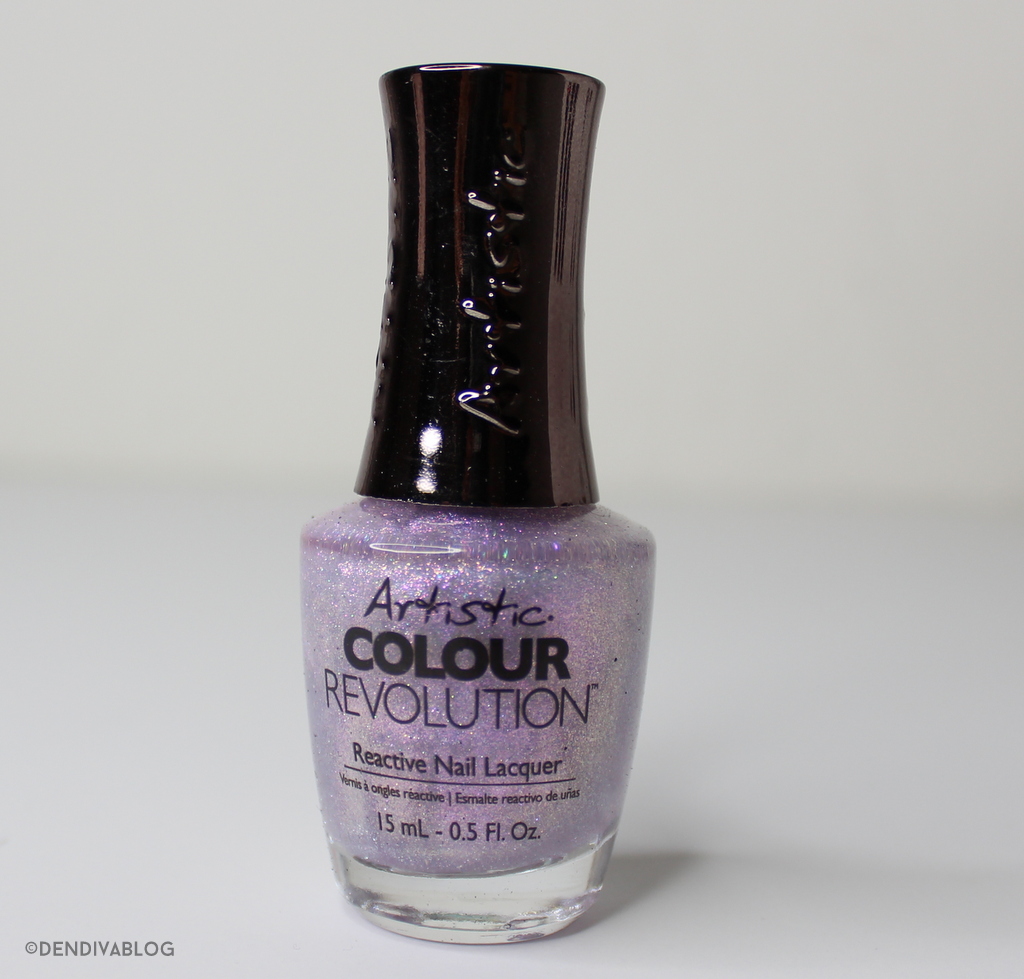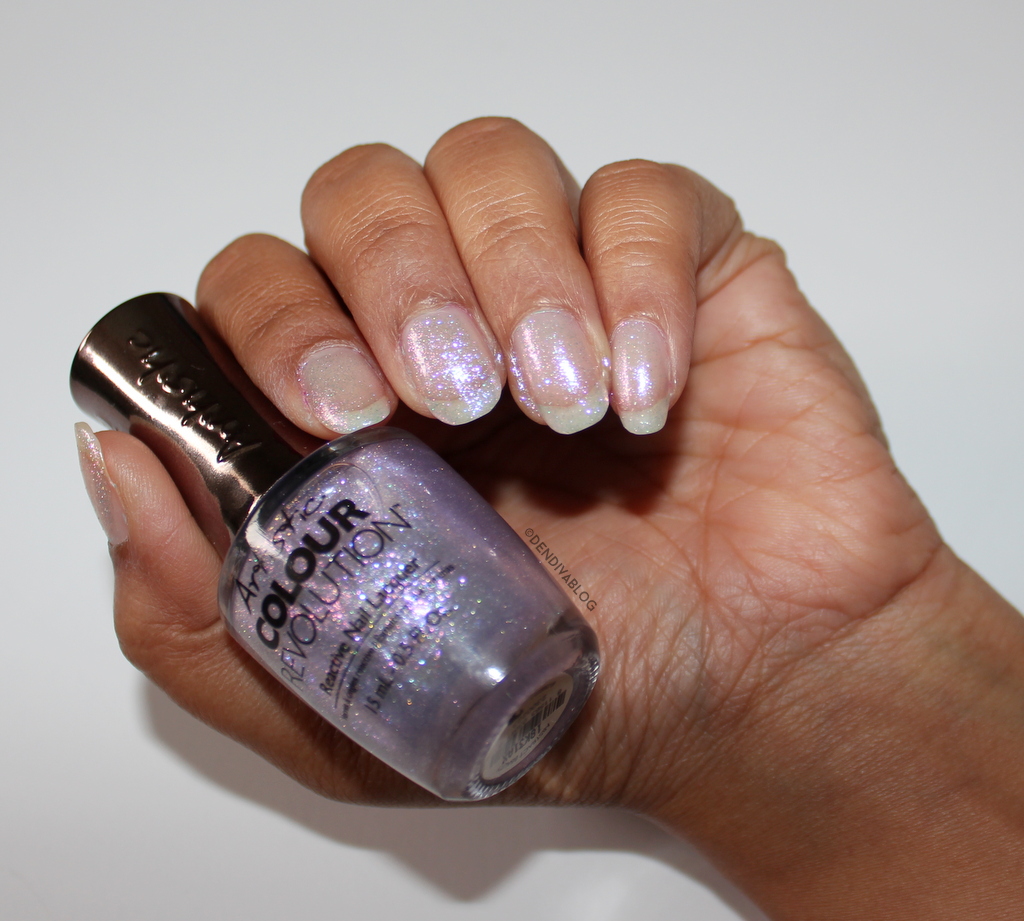 Guy Meets Gal-lery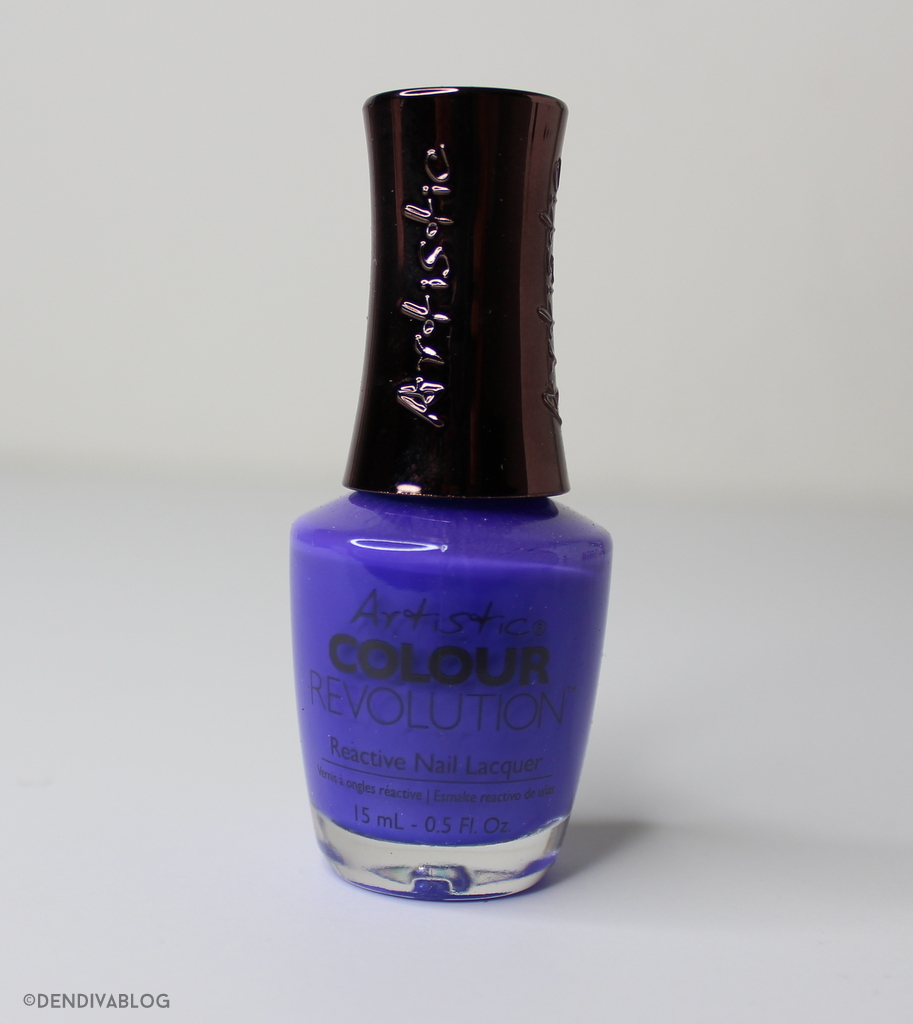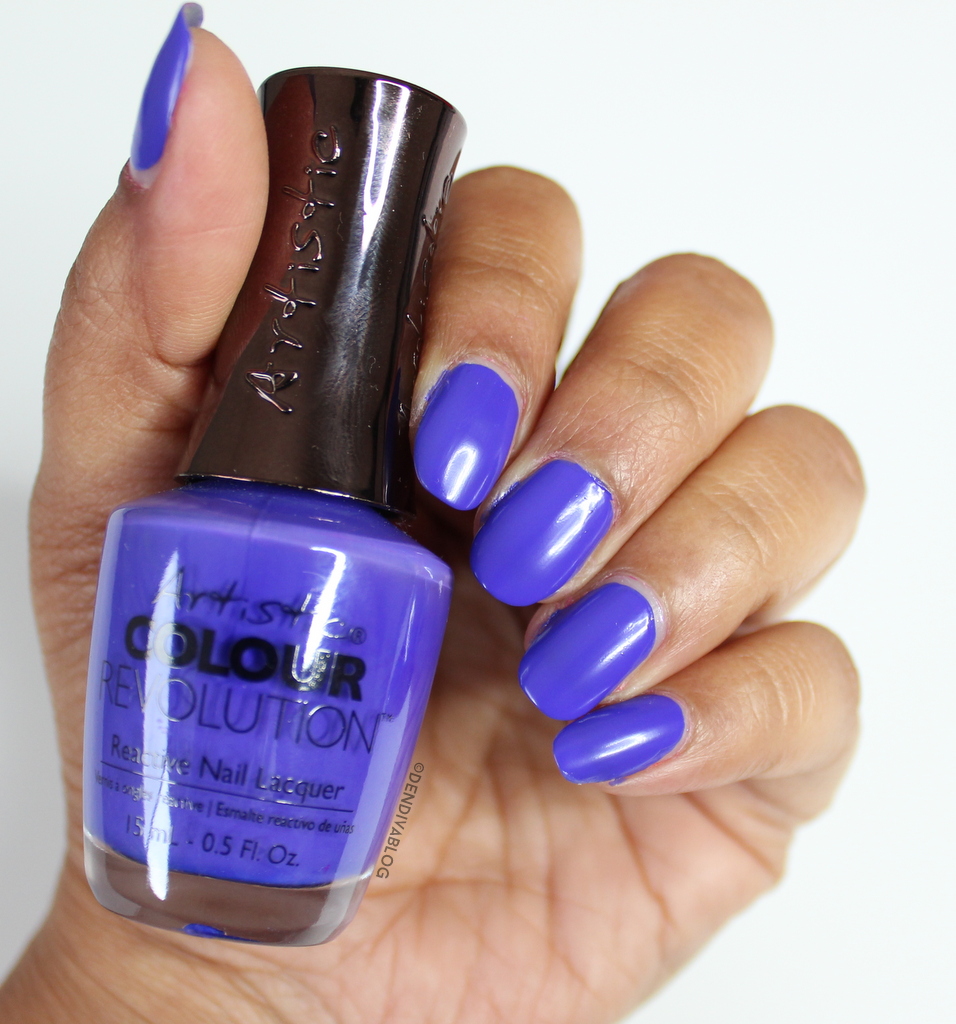 Isn't the shades really pretty, do check out today!